The Embassy of El Salvador in Israel and the Ambassadors' Club of Israel held a reception bidding farewell to H.E. the Ambassador of El Salvador Suzana Gun de Hasenson and Mr. Dave Hasenson.
At the event, the club also took the chance to present the Ambassadors' Club's Women of Valor award to:
Ambassador Suzana Gun de Hasenson
Ms. Greer Fay Cashman, journalist at The Jerusalem Post
Ms. Vered Sweid, chairwoman of the Authority for the Advancement of Women
The reception was held at the Ambassador's residence at in Jerusalem on May 17, 2015 and was sponsored by Maccabi Healthcare Services.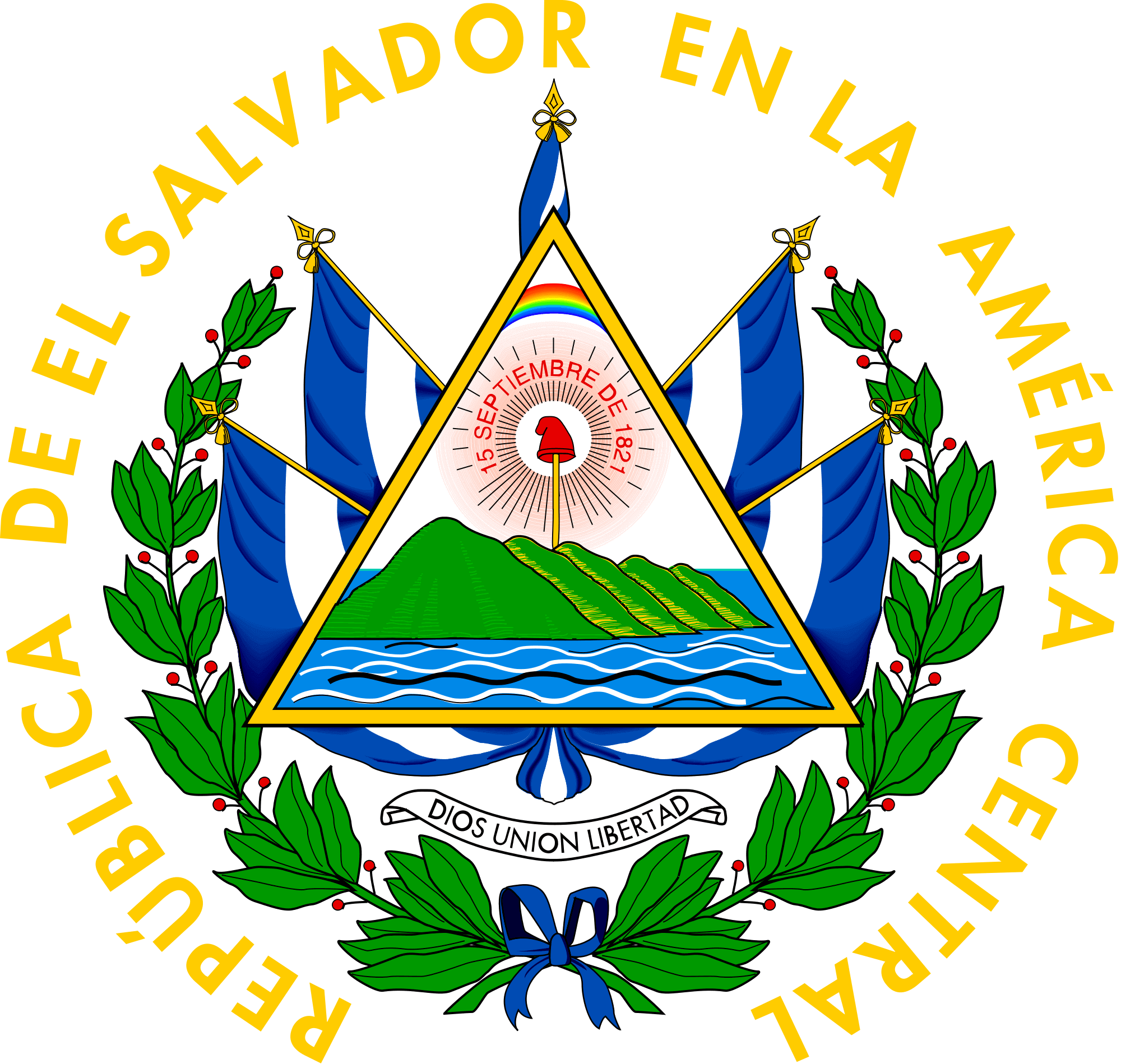 Invitation to the Event
The Event in the Media
Some words from Ruth Amit-Fogel, board member of the Ambassadors' Club and Honorary Consul of Paraguay, about Ms. Vered Sweid:
Ms. Vered Sweid, Chairman of the Authority for the Advancement of Women in the Prime Minister's Office.
Vered Sweid, I am particularly pleased to award this certificate of appreciation to a special, pioneering woman.
Vered proves that courage, leadership, determination and an inner sense of justice, that is running through her veins ever since she was a young woman brought her to this high office. Vered never hesitated and always fought to promote reforms when she was the mayor of her city, Netanya.
Vered was aware of the struggle of women to reduce disparities in salary, status, senior positions and rights.
From her own experience, Vered understood that the concept of a working place should be adjusted to fit parental needs. She realized, that without longer school days, women will not be able to assume senior positions and pursue independent careers. Vered, as a trained and licensed social worker, decided to do everything in her power in order to benefit weaker sectors and strengthen the associations representing them.
Over the years, Vered led to important meetings between prime ministers and representatives of social organizations, and is considered to be a bridge between those representatives and the relevant governing offices, all with great courage and sensitivity. When you look at all these blessed accomplishments, you can see just how modest this wonderful woman is.
Promoting working environments that support family values, preventing domestic violence and promoting equality in salary, the fight for women entitlement for retirement, all of which are only a few of the issues on Vered's agenda.
Vered is an active and fighting participant in various forums, in which she firmly protects women rights and faithfully represents women's interests. This certificate of appreciation is granted to you with the deepest gratitude for all of your activities and the remarkable woman that you are. We hope that you will keep up the good work for many years to come, and continue to serve as a role model for all women out there.
Ruth Amit-Fogel Board member of the Ambassadors' Club of Israel
Honorary Consul of Paraguay