Today is World Humanitarian Day, designated by the United Nations. The theme of World Humanitarian Day 2015 is Inspiring the World's Humanity.
On this occasion the Ambassadors' Club salutes, among other nations, the state of Israel for its remarkable and exemplary assistance to people in need.
Israel's MASHAV (Foreign Ministry's Center for International Cooperation), and its rescue operations abroad are indeed a source of inspiration for the world. Read more on Israel's Ministry of Foreign Affairs' commemoration of World Humanitarian Day in the article Israel on the front line of international aid.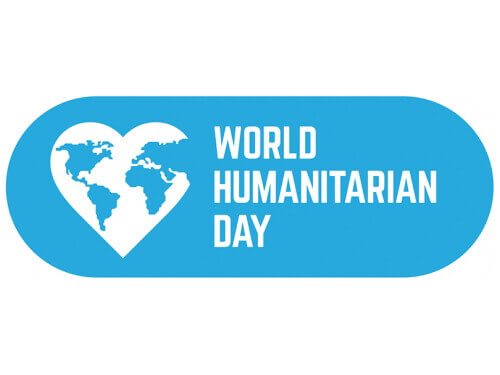 As an indication of the friendship between our two countries, Israel responded to the call for international assistance made by the Government of Nepal by deploying its search and rescue teams as well as medical services through the Israeli Field Hospital which was flown immediately after the disaster. In addition, Israel dispatched a high level engineering team to Nepal to provide their expertise by inspecting hundreds of buildings and structures affected by the earthquake. Similarly, teams of psychologists and medical clowns provided their services to the affected people.
The people and the Government of Nepal are thankful for this humanitarian assistance from the Government of Israel at the hour of need.
H.E. Mr. Prahlad Kumar Prasai Ambassador of Nepal to the State of Israel
Israeli Humanitarian Aid Across the Globe